Ladies and Gentlemen, dear friends!
The "Stumbling Stones Initiative Göppingen" is made up of a group of people who are interested in local history. We work as volunteers researching the lives and fates of citizens of Göppingen county who were expelled or murdered by the Nazis. They were people who were 'racially' persecuted, socially ostracized, political opponents, victims of euthanasia and gay men.
After completing the research, we then ask Cologne artist Gunter Demnig to create the Stumbling Stones and install them in front of the former residences of the victims. Students from local schools then describe their lives during the dedication ceremony. The Initiative also arranges for the financing of the Stumbling Stones and appreciates any sponsorships. After the installation of a Stumbling Stone on public land, it then becomes the property of the respective community.
We would like to thank all individuals, local authorities and companies who have supported the Stumbling Stones project and our Initiative and who continue to do so. As a non-profit organization, we can provide receipts for donations.
A special thanks goes to contemporary witnesses for sharing their memories and memorabilia.
Even though the fates of many of the victims from Göppingen county have already been documented, the task of the Stumbling Stones Initiative is not yet complete. The biographical texts are continuously being supplemented and updated. At the end of the texts, there is a space for you to send us any recommendations for additions as well as any comments. We can also be reached by e-mail or phone.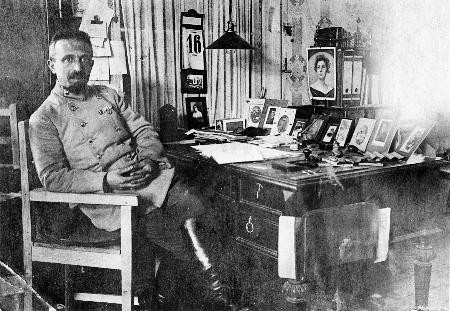 Initiative Stolpersteine Göppingen e.V.
Klaus Maier-Rubner
Tel. +49 (0)7161 / 73946
You want to support our work. Donations are welcome.